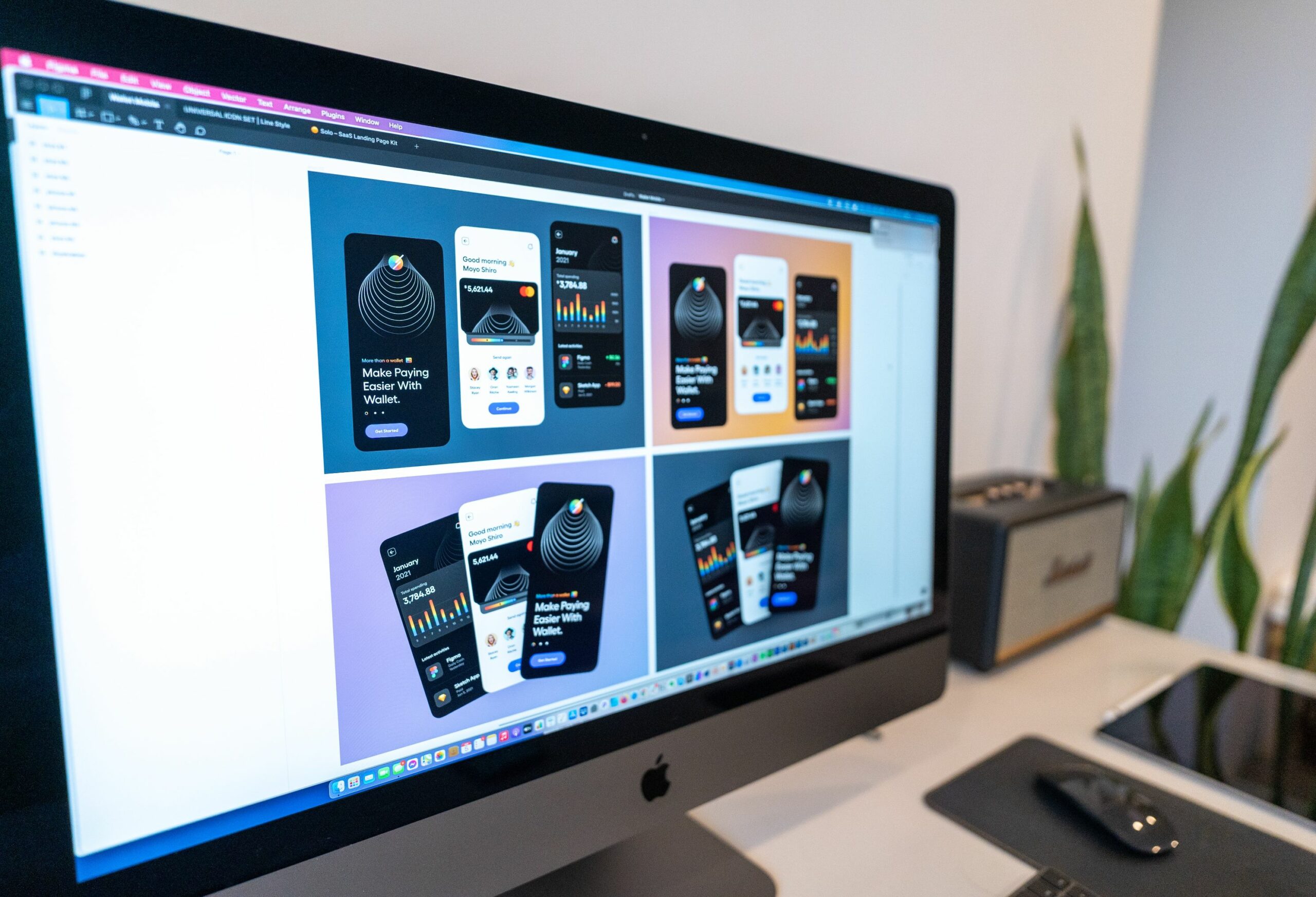 Graphic design in the 21st century certainly requires an excellent software, besides a talented designer. A good software would have the required flexibility and intuitive controls to create some stylish logos and icons. For the designers, design software is an extension of their abilities as artists. 
They use the software to such an extent that they memorize keyboard shortcuts and become familiar with the layouts. It is, therefore, important that the design software they use is intuitive and flexible. Here are some of the best graphic design software that designers can use to create fabulous icons and logos:
1. Adobe Photoshop
Of all the graphic design software, Adobe Photoshop is undoubtedly the most recognizable. Whether it's basic cropping or more complex designing and image manipulations, this software is certainly reliable. It has retained its classic features like the pen tool as well as layers and masks. The most recent version has added some great tricks like the 'Frame' tool for easy masking. 
It also has the new Content-Aware Fill workspace. With practice, you can develop some wonderful skills in using the software to create icons, logos, and manipulated images. If you're a beginner, it would take some time to get used to this software. Nevertheless, it offers plenty of design tools for impressive image editing. 
2. Adobe Illustrator
Some of the functions and tools are similar in Photoshop and Illustrator. However, Adobe Illustrator is more about vector design. The pen tool, mesh tool, swatches and colors, or Shape and Pathfinder tools are its highlights. They help designers create amazing logos, icons, sketches, and typography. 
Although it may take some time to learn this design software, it has unlimited potential for creating excellent designs. The software has a helpful user interface, great variety in tools, and can be used for precise editing.
3. Sketch
Available only on Mac, Sketch is used for creating some fantastic interfaces and icons. This design software is focused primarily on interface, website, and app design. Some of the developers prefer Sketch files over the layered files of Photoshop. The icons and interfaces that have been created with Sketch look great on mobile apps and websites. 
Using this software, designers can also create live comps. Developers can preview them by swiping or tapping and see how they'll appear once published. The biggest advantage of Sketch is that it is less expensive than other popular graphic design software. It can also be ideal for beginners owing to its low learning curve.
4. Affinity Designer
When it comes to style and function, Affinity Designer never fails to impress. It is a low-cost alternative to Adobe Illustrator and is also relatively faster and easier. It has also received a lot of praise from the designer community for its effectiveness when working with layers. 
The software is quite simple for beginners and a powerful tool for expert freelance graphic artists on a budget. Affinity has also been upgraded lately with performance enhancements and new features. The only downside to this software is that it doesn't have a few tools that Adobe Illustrator offers.