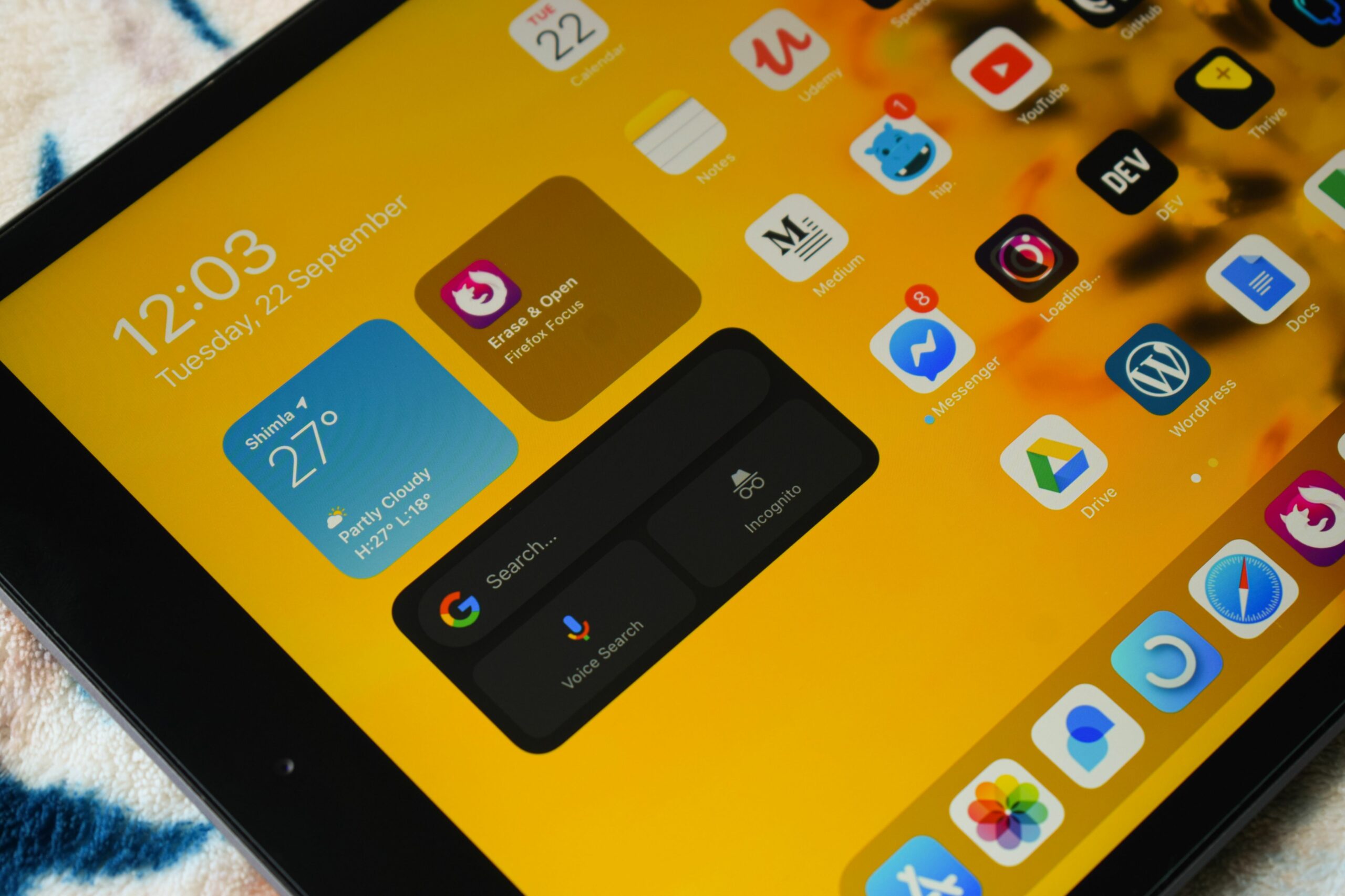 One of the best things about the Android operating system is that it allows customization. You can change the look and functionality of your Android phone with one of the best icon packs.  These are packs of alternative icons, which change the way how every icon looks on your phone's home screen. Such packs are not generally made by the manufacturers or app developers of the phone. 
There are third parties who provide many icons for different apps in a single pack. Some of them give entirely new styles to the icons on the home screen. Others maintain the original look of the icons, but make some slight adjustments in shape or design. Downloading these icon packs is incredibly easy. 
However, you'll have to see whether enabling of these icons is supported by the stock launcher. The Google Play Store has many such packs that are quite simple to install. You can simply browse through the available ones and find a pack that appeals the most to your smartphone. Besides, it must suit your personal taste as well.
Installing the icon packs
Depending on your phone, you may need to take certain steps to get the pack installed on it. Your Android launcher may or may not support icon packs. For example, if you have a Samsung smartphone, you can install some icon packs found in 'Themes'. 
The Oxygen launcher of OnePlus phones are usually compatible with almost all the icon packs. It is important to remember that some of these packs may not work with all Android launchers. This may be the case even if the launchers support custom icon packs. In a Google Pixel or any smartphone with a stock version of Android, icon packs won't work right away. 
One of the solutions for this would be to install an alternative launcher from the Play Store. There are many launchers available today and many of them support custom icons. Most of them might also have added features like added home screen customization. Among the most recommended launchers are Nova Launcher and Apex Launcher. 
They're simple launchers that stay true to Android but also enable you to use the icon packs. Nova Launcher would be the best if you wish to keep things quite close to stock Android. If you wish to have some tweaks for a cleaner style, go for Apex Launcher. Both these launchers are widely supported by the creators of icon packs.
Types of icon packs for Android smartphones
Some of these packs are minimalist and simple. They keep a consistent style between all the icons and make the home screen of the phone look simple. Such icon packs may also have white and dark versions. There are others that feature cute-looking, colorful icons. Some packs make the icons look a bit pixelated, which would appeal to you if you're into pixel art. 
You'll also find certain icon packs that give a shadow effect to the icons. Additionally, they may also provide new colours or shapes to the icons. If you like customizing the appearance of your phone's home screen, the icon packs are a perfect choice. As most of the packs are available for free, you'll not be quite concerned about trying them.